Founded in 2003, Last Gang is a Toronto-based music company with offices in Los Angeles and London. Beginning as a record label, the company grew to include management and publishing divisions.
Known for progressive dance and alternative acts, Last Gang helped launch Crystal Castles, Death From Above 1979, Metric and MSTRKRFT. They've since worked with Arkells, Harrison, Ryan Hemsworth, Purity Ring, Lights, Chromeo and more.
Their debut release, Metric's 2003 album Old World Underground, Where Are You Now? received it's Canadian Gold certification in 2006. To date, they've received a total of nine Gold and four Platinum certifications in Canada and sold over 2 million albums worldwide. Last Gang artists have received 20 Juno award nominations, 4 Juno awards and 3 Polaris Music Prize short list nominations.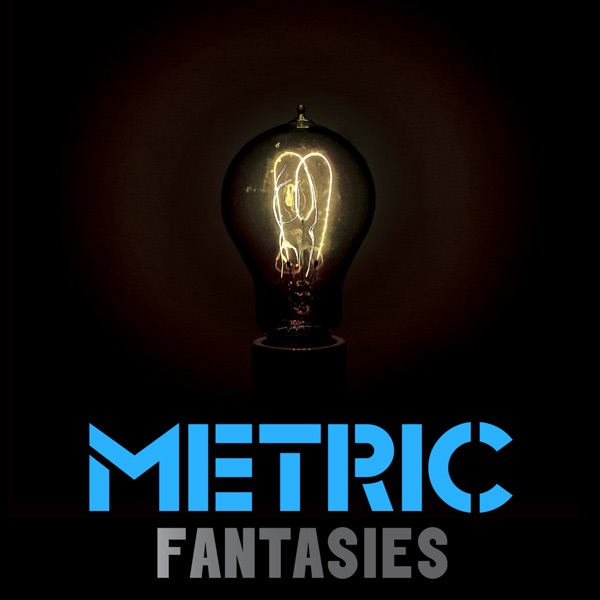 In 2016, Last Gang joined Canadian entertainment giant Entertainment One (eOne), giving added diversity to their existing label roster. Last Gang now looks to be more competitive on a global scale by increasing the reach of their current artists and attracting new talent.